Mindfulness-Based Stress Reduction Therapy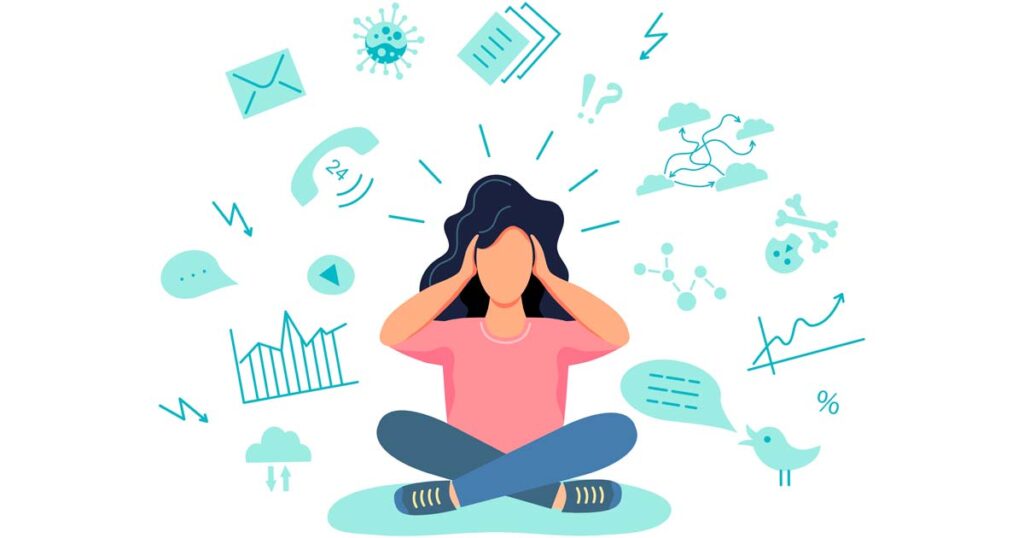 Stress is a part of  our everyday lives!  And unfortunately too much of it can have negative affects on our health, every day lives, relationships, etc.  Fortunately,  researchers have found improvements in anxiety, depression, sleep, PTSD, Truama, immune disease, high blood pressure and even addiction from those who have incorporated daily mindfulness principals. Professionals make it clear, however, that this practice is to be use in conjunction with traditional therapeutic and medical practices and not to replace them.
With that disclaimer out of the way, let's talk about what Mindfulness-based stress reduction actually is. MBSR, put simply, helps rewrite the way we view and interact with our world, to improve how we see ourselves and the world around us. This new view helps us build a greater tolerance for stress, and even pain in our lives.
Such a drastic changes in thinking takes time as well as a lot of practice! Classes are available through hospitals and other medical institutions. Traditionally taught in 8 week increments of 2.5 hours each with one 7.5 hour mindfulness exercise. Not ready to make that kind of a commitment? You are not alone. Let's check out some other options:
Books and workbooks are offered online. Some are specifically geared to certain ailments, eg anxiety or depression. However, as technology continues to increase at a break-neck pace – so do options of applications online. Here are some Apps that help us enjoy some of the benefits of mindfulness and still keep up with a busy schedule.
Headspace – seems to be the most popularly mentioned app reviewed today. Recommended specifically for their meditation guides to improve sleep, there are hundreds of meditations to choose from at various comfort levels.  Beginners and seasoned professional meditators alike can enjoy their offerings. 
Calm – a very close second, this app takes a more educational approach. This app can help you with various techniques to use on your own throughout the day. Calm uses relaxing sounds during their meditation readings and you can even enjoy the sound of some of your favorite celebrity voices.
Insight Timer – is a good place to start. Insight timer has over 45,000 recorded meditations to choose from, all filterable by length of time and content. With so many options, you are bound to find some favorite meditation exercises.
These are just three of the most widely used and popular apps that can bring the benefits of mindfulness to your busy lifestyle. Classes and self-paced workbooks are also helpful options. With so many modalities available, why not try out some mindfulness exercises and start enjoying the benefits today?
Sources:
Davis, Rachel. "Your guide to mindfulness based stress reduction – What is MBSR?" Info Counselling Evidence-based Therapy Techniques and Solutions, 22 Oct 2017. https://www.infocounselling.com/simple-guide-mindfulness-based-stress-reduction-mbsr/. Accessed 4 Aug. 2022.
Harold, Laura. "Health Benefits of Mindfulness-Based Stress Reduction." Verywell Mind, 28 Apr. 2022, www.verywellmind.com/benefits-of-mindfulness-based-stress-reduction-88861.
Migala, Jessica . "These 7 Apps Will Deepen Your Meditation Practice." Verywell Mind, 25 May 2021, www.verywellmind.com/best-meditation-apps-4767322.
"What Is MBSR?" Mindful Leader, www.mindfulleader.org/what-is-mbsr. Accessed 4 Aug. 2022.
"What is MBSR?" Institute for Mindful-based Approaches, https://www.institute-for-mindfulness.org/offer/mbsr/what-is-mbsr. Accessed 4 Aug. 2022
This fabulous blog was brought to you by guest blogger Julia.  

Compass for Affordable Housing is committed to providing residents of affordable housing with a range of services including finance and health education and youth programs.  Visit our website to contribute today!