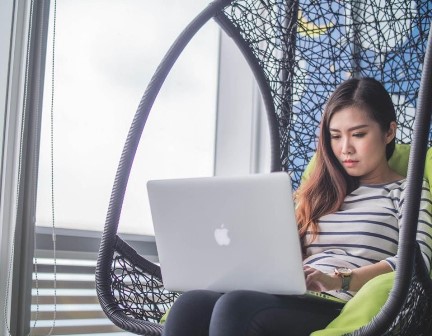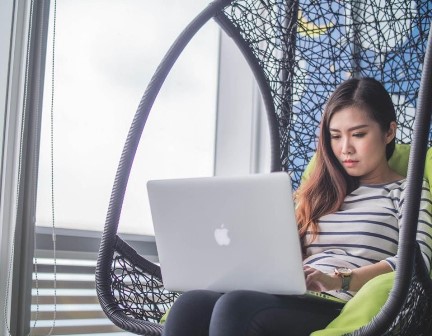 If you're a teenager already thinking about your career, chances are you have some of the necessary qualities for being an entrepreneur. There are many benefits to starting a business in your teens, and there are countless business ideas that could prove a perfect match to your goals, skills, and experience. Below, Compass has provided some tried-and-true advice for any teenager considering building a business.
Know the Benefits
If you are still on the fence about starting a company at your age, consider the significant benefits. For one, running a business will require you to sharpen your communication skills because you will interact with customers, suppliers, attorneys, accountants, and any number of others on your way to success. And no matter what you do with your career or life in general, communication is crucial.
Starting a business will also teach you to think like an entrepreneur rather than an employee. Even if you end up working for someone else one day, the self-reliance and confidence you gain as a business owner can prove invaluable.
You will also learn how to work through failure; resilience and endurance are traits that can help you in any area in adult life. Furthermore, it will teach you money management and problem-solving skills while providing you with an outlet for expressing your creativity.
Explore Business Ideas
There are many practical small business ideas worth considering as a teenager. For example, you could become a tutor that helps children excel in their academics or teach music lessons in an instrument you are skilled at.
If you are crafty, you could make handmade goods (e.g., clothing, accessories, jewelry, etc.) and sell them through online markets and at local retailers. Or, you could become a social media influencer and build your online community through popular apps like Tik Tok and Instagram; think of any field you are interested, knowledgeable, and skilled in and then carve your niche.
Another option is to launch a service-based business to deliver goods to people's homes or handle their shopping errands. And, of course, you can always start babysitting for money (as long as you love kids); you can make yourself stand out from the crowd by creating a professional website that showcases your credentials, rates, and availability.
Set Yourself Up for Success
Once you have chosen a business idea to roll with, it's time to lay the groundwork for success. It's essential to form your business correctly, as it will impact how you pay taxes, your liability, and many other factors. By establishing an LLC, you can receive tax benefits, limited liability, and many other advantages. Just make sure you understand California regulations, and consider having a formation service to the legwork.
You will also need to conduct thorough market research to ensure that your business will meet a need or solve a problem of consumers in your area and industry. And you will need to determine your target audience, which will dictate everything from your offering to your marketing strategies.
Another step to take early in the process is to write a business plan that outlines your mission, values, goals, and strategies. And depending on the type of business you are starting, you may need to secure financing through grants, loans, investors, crowdfunding, or other channels. Once you've handled these necessities, you can start developing your marketing strategy and determining which tools you need to invest in to succeed at your plan.
If you are a self-starter, there's no reason you cannot flourish as an entrepreneur in your teens. Consider the benefits and take time to research business ideas until you find something that gets you excited. Once you know what kind of company you will launch, handle all the necessary tasks for establishing a firm foundation. Whether or not your first business succeeds, you will learn many valuable lessons and skills well into adulthood.
Would you like to read more helpful content or learn about our organization's work in the community? Visit CompassFAH.org today!
To learn more about guest blogger Jason, visit https://onparparent.com