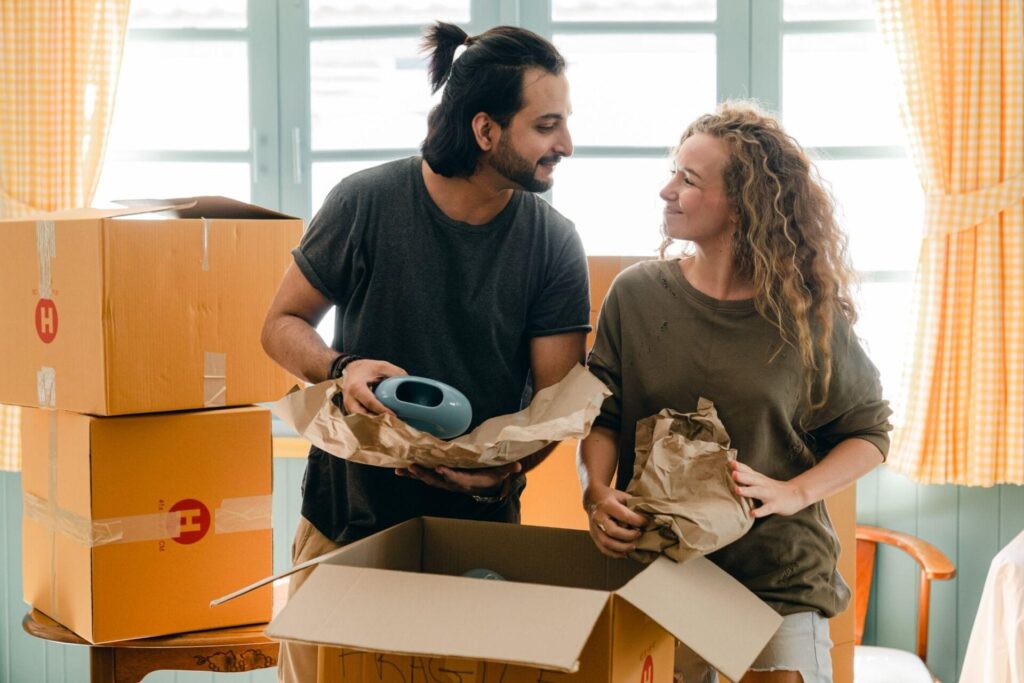 Leaving your home country behind isn't easy, and it is even harder when you face language barriers and a new culture. If you're an immigrant to the United States, you may feel isolated and overwhelmed as you try to become familiar with the expectations in your new community. Fortunately, there are some things you can do to make new connections and feel more at home
Reach Out to Others
Getting involved in the community is a great way to meet people and create meaningful friendships. Even if you are already working, finding a place to volunteer offers several benefits:
Learn about local outreach programs
Meet others with similar experiences
Make friends outside of home and work
Consider teaching a language class or a course about your culture. Local libraries, churches, schools, and community centers may appreciate this chance to strengthen ties in the community.
Join a Supportive Group
It can be easier to adjust to your new community when you meet with a group of people who have already experienced the transition from one culture to another. Simple tasks, such as getting around town, picking up groceries, and making small talk can be difficult at first. With mentors and peers to help you navigate these tasks, you can face current challenges with confidence.
According to experts, participation in a support group with other immigrants gives you a chance to get help and give help. These groups provide:
Connection to a group
A chance to share your feelings
Opportunities to exchange information
Improvement of social skills
A source of help
A supportive group of people who are facing the same experiences you are having provides you with validation and hope that you can overcome any sense of culture shock.
Embrace Your New Culture
Adjusting to life in the United States can be an exciting part of the immigration process. Take time to become familiar with the sights in your new home. Find out how the locals like to spend their time and try out those activities. Eat the food in your new community and attend any public events in the neighborhood. Spend time watching TV and becoming familiar with current trends in music, movies, and books. Practice making small talk with your neighbors, people at work, and those you see each day.
Maintain International Connections
One of the challenges of immigration is the feelings you face when you leave loved ones and your previous lifestyle behind. This can also leave you feeling a sense of disconnection from your family and friends. The first step is working through your grief. Even as you realize that moving to the United States from Pakistan, for instance, is the adventure you anticipated, it is reasonable to feel sadness. Some of this pain can be alleviated as you nurture the bonds in long-distant relationships:
Use a variety of apps to maintain consistent communication.
Share more than texts. Fill your emails with photos and stories. Set aside time to watch the same movie or read the same book and talk about it.
Ask a lot of questions about what's happening in the lives of your loved ones.
You may find that sending gifts and money to support your loved ones helps you feel connected. (A transfer service is a great way to send money to places like Pakistan, for example, because it allows you to quickly send cash safely and reliably. Transfer services may offer competitive rates with low fees.)
You will face challenges as an immigrant, but as you become more familiar with the people, the customs, and the language, you'll find your place in the community. Eventually, you'll embrace your new home and lifestyle. For more, visit https://homeownerbliss.info/