Cyber security issues have become one of top crimes in our country today.  Hackers prey on those who can easily be manipulated.  Stay alert and don't fall victim to these schemes!
3 of the top ways hackers are attempting to steal your passwords, sensitive data, identity, access your bank accounts/online software, and install ransomware/lock you out of your devices:
1. Fake emails with links that look real (maybe even from someone you trust!). This is called "Spear phishing" and by far the most common way we see users being tricked into providing hackers access to their devices, online cloud websites and data.
2. Fake tech support calls/text messages from Apple, Microsoft, and other agencies. Apple, the IRS or others will not call or text if you are hacked. Never give someone remote access to your device (or your credit card info) unless you are 100% sure they are legit.
3. Website links that have been compromised. Cybercriminals are very smart; They know how to "insert" fake links/buttons into legitimate websites. If you click on a website button and it asks or starts to download a file without your permission, close your browser!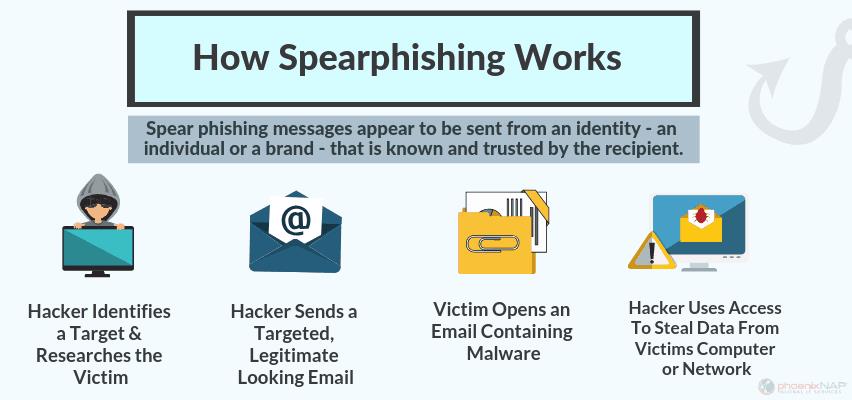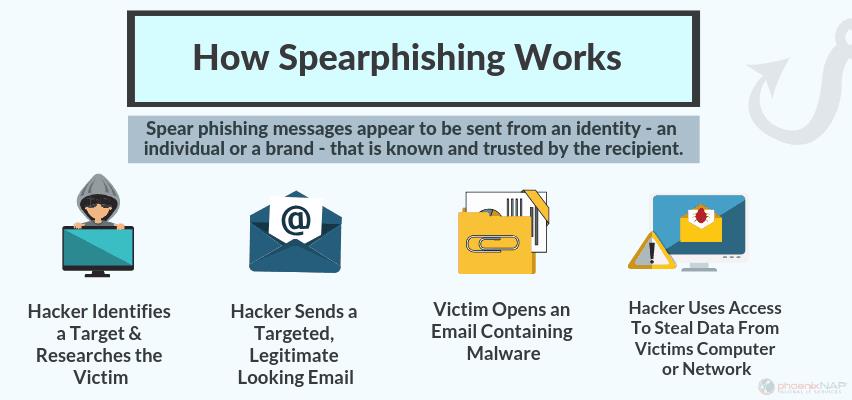 5 tips for avoiding spear fishing attacks!
Be skeptical
Inspect the link
Don't click the link if you don't trust it
Be smart with your passwords (don't use the same one for all!)
Keep your software updated
FAKE GIFT CARDS!
NO, YOU DID NOT JUST WIN A $500 SHOPPING SPREE TO WALMART (I WISH!)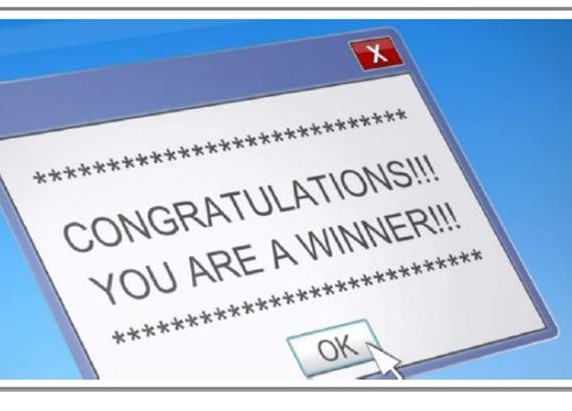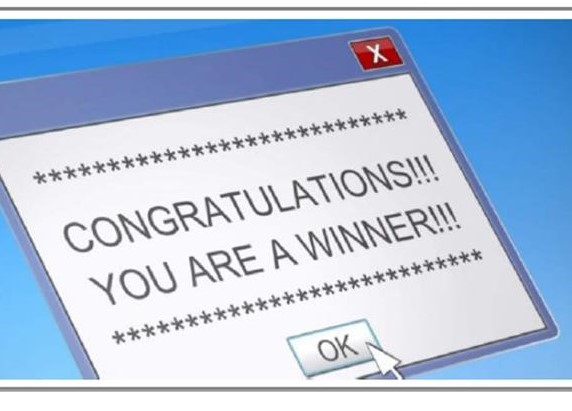 Gift cards are popular among scammers for another reason: gift cards are scammers' preferred method to steal money from their victims. The Federal Trade Commission (FTC) reports that 26 percent of people who are scammed out of money paid with a gift card or reloadable card.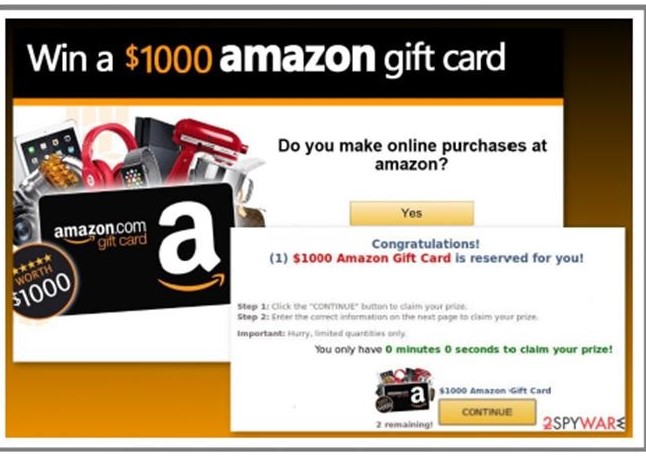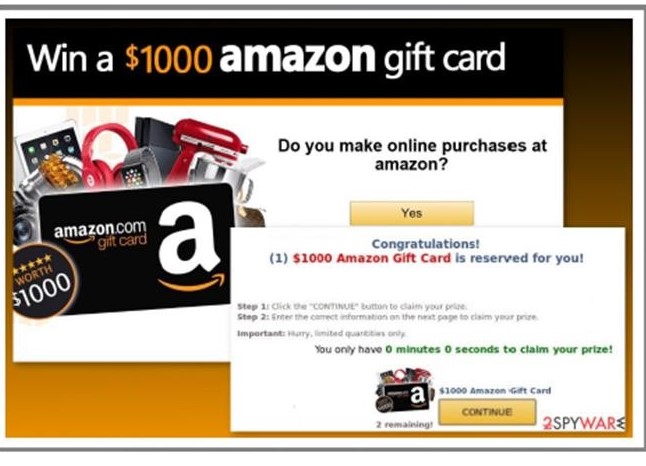 Regardless of the scam, most of the scammers follow a script: * They create a sense of urgency, telling you that you must act right away or suffer the consequences * They state that gift cards are the only acceptable form of payment. * They are most likely to insist on iTunes or Google Play cards. * They encourage the prospective victim not to arouse suspicion by purchasing the cards from more than one retailer
More security tips for you!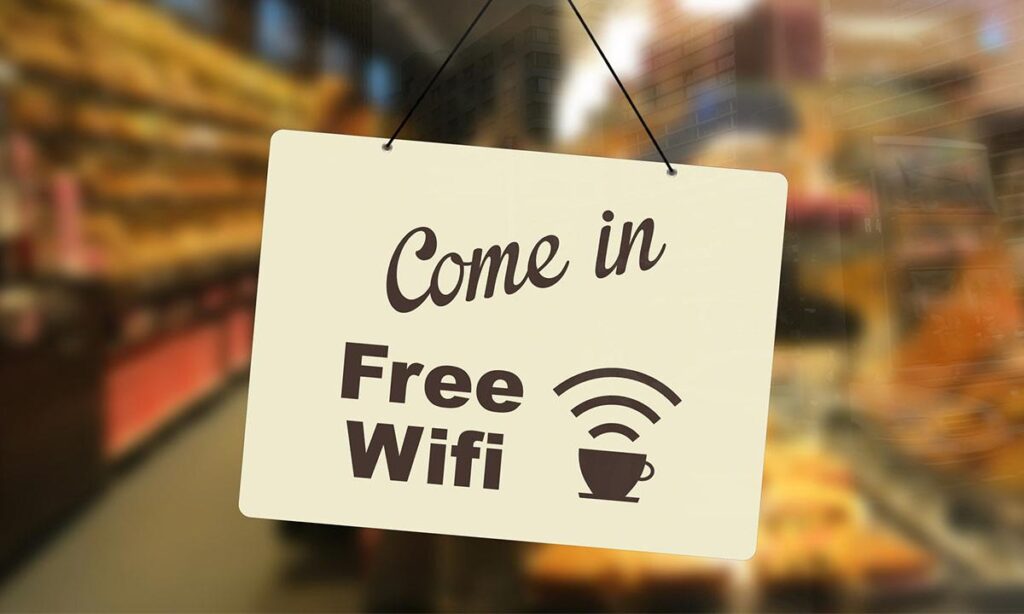 DO NOT use public WI-FI to perform ANY sort of financial transition online.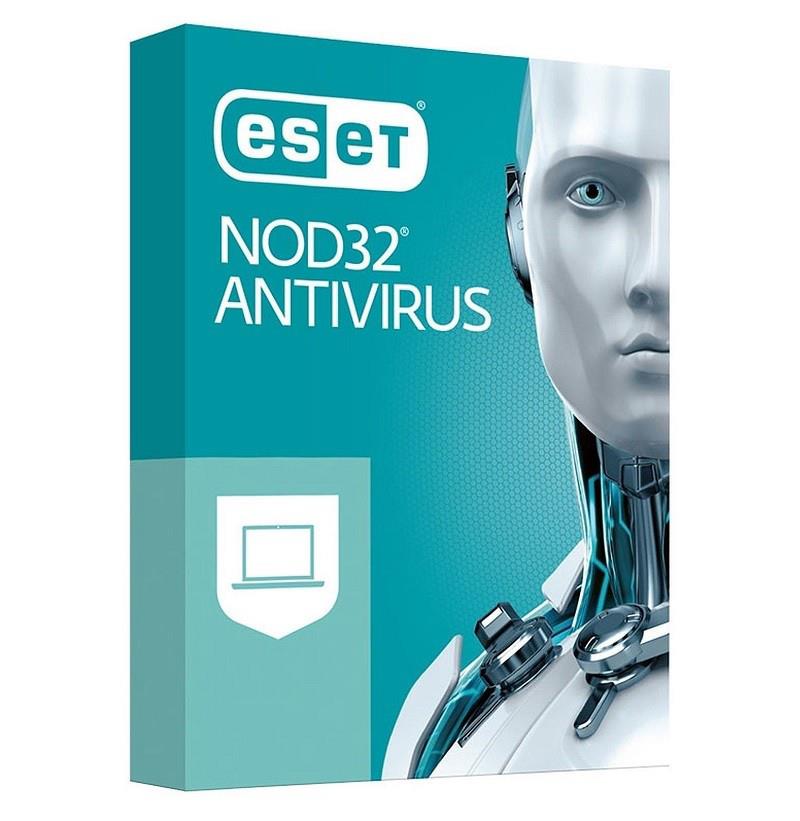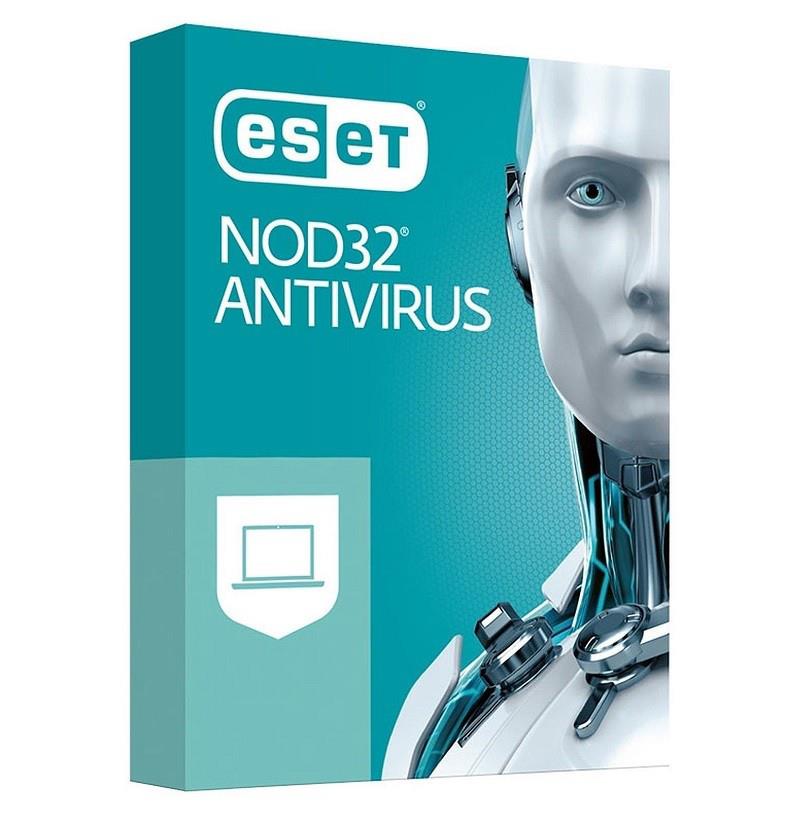 Use security software, and keep it updated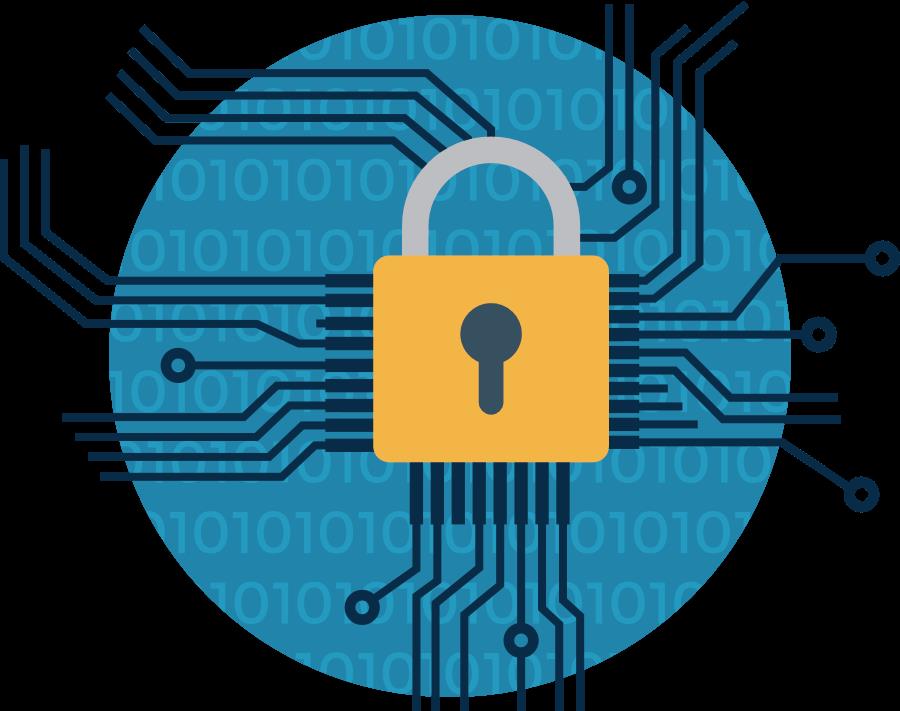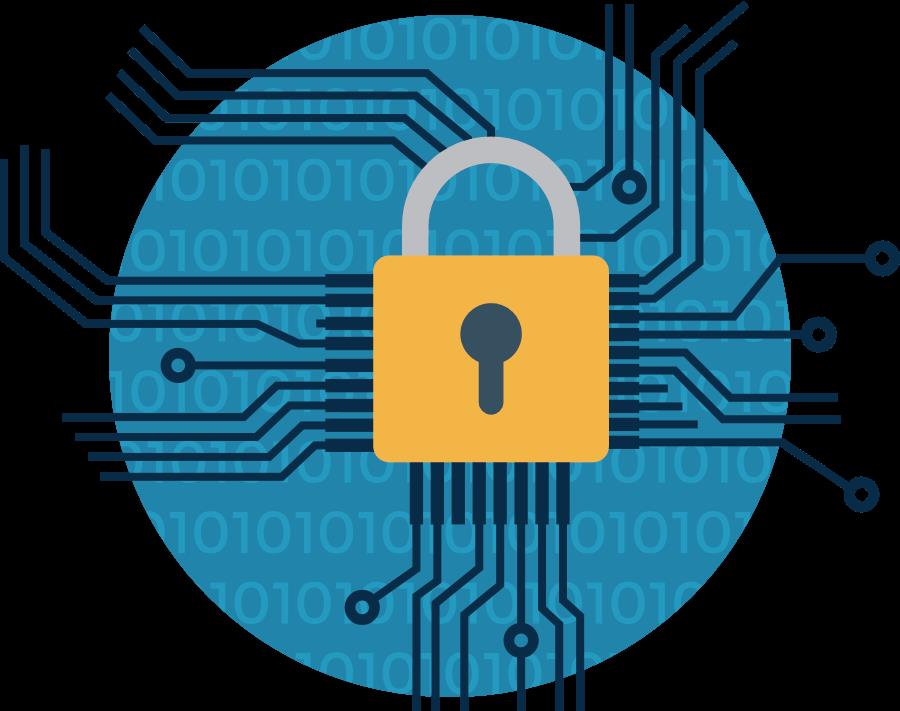 Encrypt and password protect sensitive data