Life can be difficult to navigate,
let us help you!
We aim to provide you with
the tools you need to succeed.
Let us provide you with a Compass
The
C

apability and

O

pportunities to

M

anage your life.

P

roviding you

A

ccess to the

S

ervices you need to 

S

ucceed.
Our mission is to connect a diverse group of individuals residing in affordable housing communities to education and resources that navigate and enrich their lives.


Through awareness and empowerment, Compass provides a direction.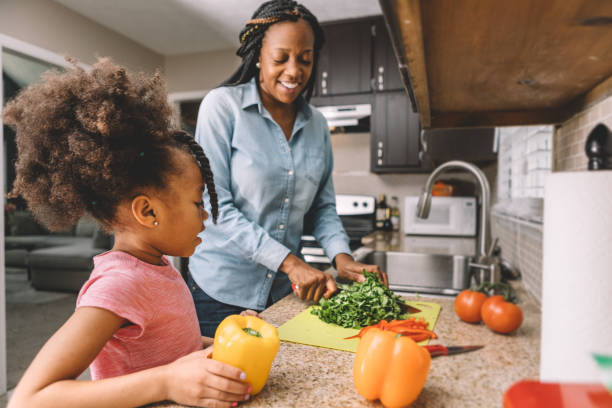 Compass provides a range of services to residents of affordable housing throughout CA. Our service programs include:
"The meaning of life is to find your gift.  The purpose of life is to give it away" – Pablo Picasso
Everyone has a gift to share, please share it with us.  Fill out the contact information below if you are interested in helping Compass to give direction.
We can do what we do, and help who we help because of people like you