Life can be difficult to navigate,
let us help you!
We aim to provide you with
the tools you need to succeed.
Let us provide you with a Compass
The Capability and Opportunities to Manage your life. Providing you Access to the Services you need to Succeed.
Compass for Affordable Housing is the evolution of the nonprofit Love Your Lunchbox and the original EAT program.   Founded in 2009 and broadened to Compass for Affordable Housing in 2018, Compass is an inclusive organization providing support to those of low income residing in affordable housing.  Utilizing technology, Compass shares educational information with a wide-spread, diverse group of individuals who may lack access to pertinent information that can aid in their ability to achieve success.  Compass is the connection between these individuals and pertinent social information.  Compass provides a direction; to share, to raise awareness and empower.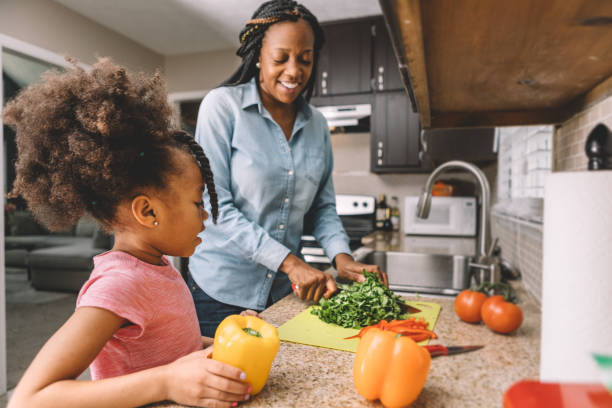 Compass provides a wide range of services to affordable housing residents throughout CA. Our service programs include:
"The meaning of life is to find your gift.  The purpose of life is to give it away" – Pablo Picasso
Everyone has a gift to share, please share it with us.  Fill out the contact information below if you are interested in helping Compass to give direction.