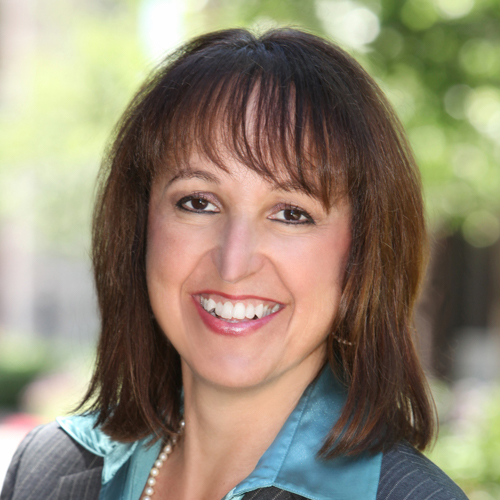 Nicki Cometa
Nicki is the chief financial officer for Affirmed Housing, an affordable housing developer, overseeing all finance and accounting. Nicki has a wealth of senior financial management experience having worked over 25 years in the construction and homebuilding industry. She attended San Diego State University where she received a Bachelor of Science degree in Business. Nicki is currently also serving as a board member for the San Diego Housing Federation as well as serving as a board member at her church. Nicki also co-founded the non-profit, Love Your Lunchbox, which served low income communities by offering health and nutrition education and cooking classes (via the e.a.t. program).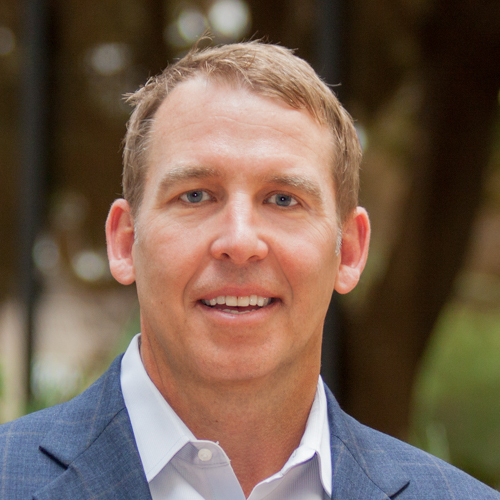 James Laverty
James leads the Real Estate Practice Group for Marsh & McLennan Agency. James has over 25 years of experience providing risk management services to real estate clients across all asset classes including office, industrial and retail, multifamily, affordable housing and homebuilding. James earned his bachelor's in business economics from the University of California, Santa Barbara. He is a board member for the San Diego Chapter of NAIOP and servers as a liaison to its developing leader program. He also serves as a Real Estate Committee member of the USD Burnham Moores Center for Real Estate. James lives in Solana Beach with his wife Kristina and their two children.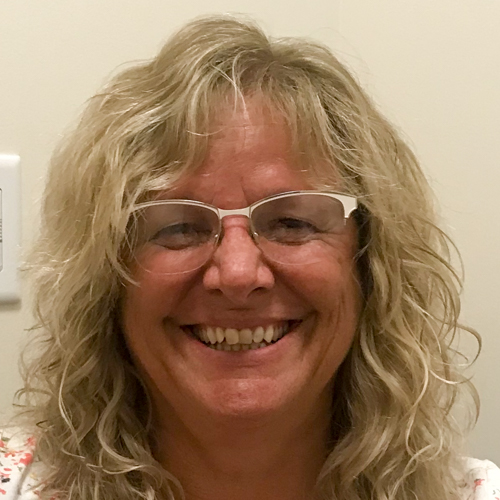 Denise Gomez
Denise Gomez, MD is the Associate Medical Director of Adult Medicine at North County Health Services. With over 20 years in the medical field, Denise graduated from UCSF School of Pharmacy Medical and UCI College of Medicine Internal Medicine Residency. An avid volunteer, Denise served the HIV branch of County of San Diego Health and Human Services for seven years and is currently assisting, "Getting to Zero" program; Campaign to reach zero new HIV transmissions County of San Diego Health and Human Services. A local resident, Denise is passionate about community health, preventative care and working with patients who have difficulty with access to care.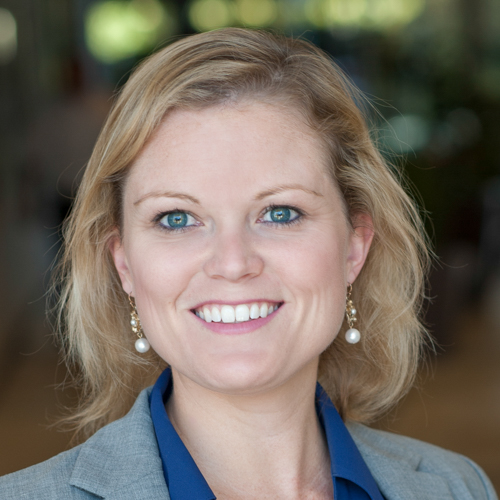 Katelyn Silverwood
Katelyn Silverwood is a founding member of the non-profit organization Compass for affordable housing. An employee of Affirmed Housing since 2008, Katelyn has served the company in administration to marketing assistant, to her current role as Director of Marketing. Katelyn earned her bachelor's degree from Santa Clara University with a major in communications. Her role with Affirmed Housing includes all aspects of marketing, event planning, political endeavors, and award applications. An award-winning company, Affirmed has developed 50+ affordable communities housing seniors, families, veterans and the homeless. Katelyn has served the Building Industry of San Diego Ygen board for fourconsecutive year, and has served various committees of the San Diego Housing Federation.